Looking for a professional?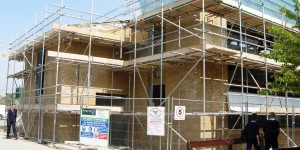 Are you also on the look out for other reliable building professionals to help you with your home project?
We are very happy to refer to you the following:
Architects
Builders
Party Wall Surveyors
Please just ask us all about this and we will try to help you find a perfect match for your project.